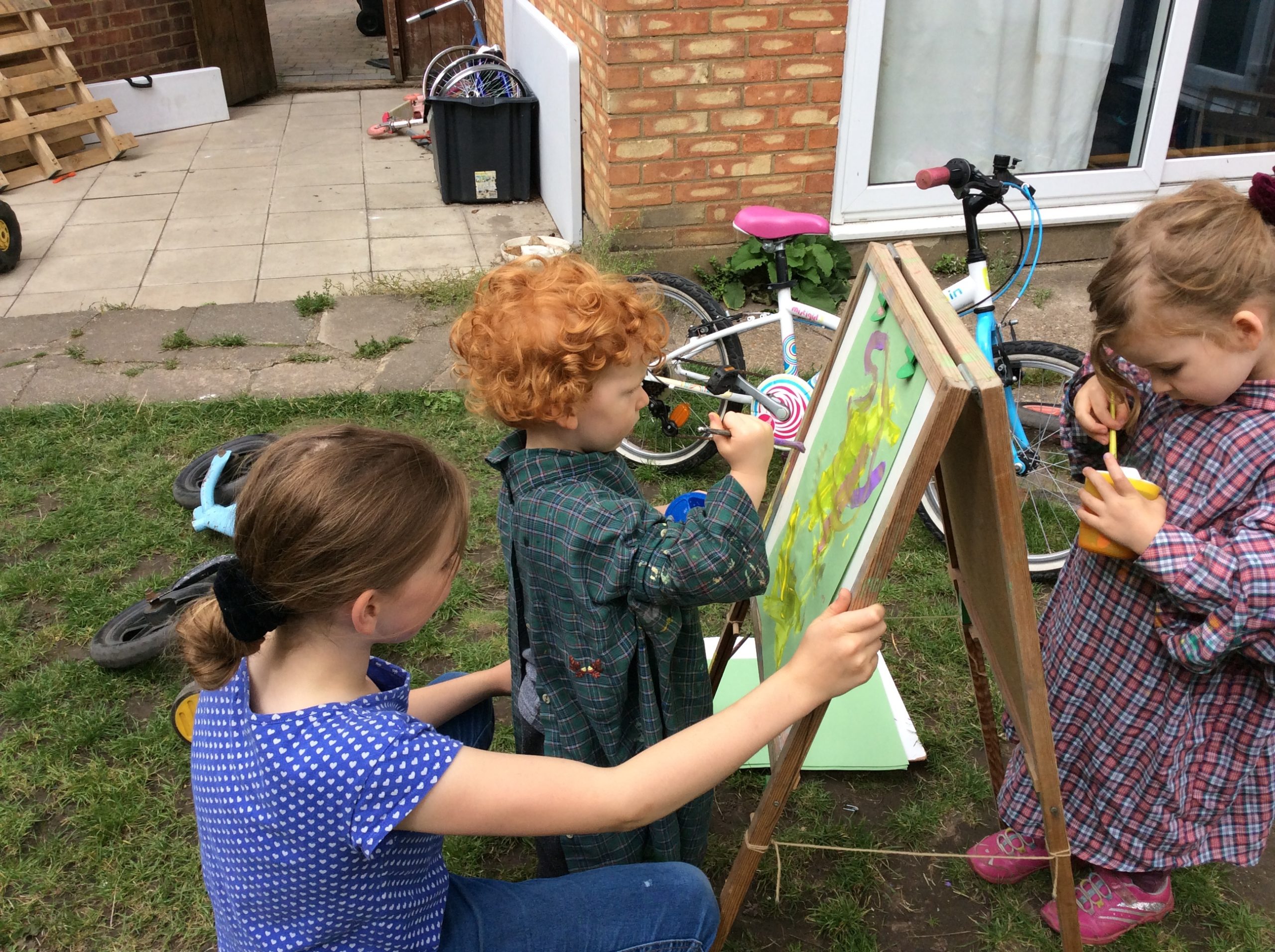 We're currently away on a Christian home education holiday. There are hundreds of us here, all forging our own paths in a world going in the opposite direction. I've been speaking to many new home educating mums this week and their questions often remind me of questions I asked many years ago, when we began this journey.
I thought I'd answer these questions on the blog, so that the answers are here for me to point anyone to, should they ask. I've started at the beginning…
What led you to home educate?
First and foremost it was a God led decision. I was always somewhat alternative in my thinking and having trained at Norland I could see that play was indeed the very best way for young children to learn. I passionately believe that children don't need to start formal education until around 6, which is when they start in many European countries, with excellent long term results. I also feel that children are all unique and their education should ideally reflect this.
With all these high ideals in mind I posed the home education question to Phil. He cut me down at the first hurdle, telling me, in no uncertain terms, to leave the subject alone. So I committed to not speaking about home education to Phil, but praying fervently for God to put us on the same page.
Phil put up several hurdles, which he only told me about months later, God knocked each and every one down. Hurdle one was about his working hours. He was very concerned that I wouldn't have time to teach Maths adequately and he would want to have an input into this subject, as it's his area of expertise. He therefore would want to work at home a couple of days a week. Within a few weeks of my prayer mission his boss asked him, out of the blue, if he would like to work part time from home!
Hurdle two was money. Phil was aware that resources for home education would come with a cost and he would need a pay rise to cover that. Again within a few weeks he had been given a very generous pay rise, and this occurred around the time of the 2008 financial crisis, another miracle.
Hurdle three was university. He wanted our children to have the opportunity to go to university, should they be academically inclined. Phil was, at the time travelling frequently to America, he happened on this occasion to be in Boston and met up with a friend who worked at Harvard. He posed a home education question to his friend, this question was about what universities thought of home educated students. The answer he received was not what he expected. He was told that the university loves home educators because they are self motivated thinkers who ask great questions. From his friend's perspective the unique home based environment had better prepared these students for university than elitist schools! God was certainly on the move, not that I, as yet, knew anything about this.
I had asked God not only to change Phil's heart, if home education was the right path for us, but I had also laid one more fleece. I was determined that this decision must be mutual, for we would come across difficulties and I never wanted to have Phil say, "this was your decision, you deal with it". So I asked God to get Phil to ask me if we could home educate, then I would know for sure that this was God's will.
Well….two months after our initial conversation, I experienced one of our first amazing answers to prayer. Phil sat me down and asked me if we could home educate the children, just like that! Well you could have knocked me down with a feather. I'd prayed with just a mustard seed of faith, but God had answered and had shown Phil his heart for us on this matter.
Now everyday that we have a struggle I can look back on that evening knowing that God chose this path for us and I can move forward without doubt, safe in the knowledge that this is God's best plan for our children.
Long before the days of social media, and LGBTQ rights taught to infants, long before lockdowns were even a thought, God called us to home educate. Long before these challenges came along he protected our children, he knew what would be best for them. In many ways we were just following God, unsure of of the path ahead, but simply trusting that he promises good things for those who trust him. He hasn't let us down. He has good plans for us and good plans for you. What's he calling you to today?
If you enjoyed this post and don't already subscribe, just click on the link at the top of the page. You can also follow us on Instagram at goldbyfamilybusydays.
Sending blessings to you all, Vicki